Arrival Slot Review
Arrival Slot Review
Arrival is a slot game powered by Betsoft. It includes 5 reels with 30 paylines. It has themes such as Planets, asteroids, a gigantic spaceship Find the best Betsoft online casino slots and play with free spins on BETUS. This casino provides amazing bonuses for players. In this review, read all kinds of features of online slot.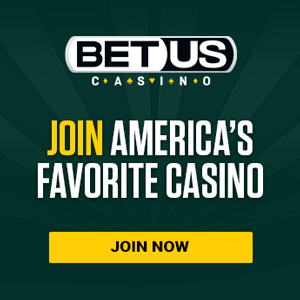 Arrival Slots Room Features
5 reels with 30 paylines,
Free spins bonus,
Features:,
Themes:,
Planets, asteroids, a gigantic spaceship,
RTP: 92.26%,
Arrival Gameplay Trailer
Gameplay and Atmosphere
The game format is being consisted 5 reels with 30 paylines. Arrival themes such as Planets, asteroids, a gigantic spaceship, and much more.
Arrival Slot overview
Arrival is a 30 payline, 5 reel slot with a space theme. The UI of the game is akin to the enormous television communication screens used in open space. The slot machine buttons — spin, wager, and select line – appear as screen panels, with an animated extra-terrestrial in front of the controls, manipulating the reels instead of you.
Symbols in the slot include a Saturn-like planet, an aiming earth target, a space Soldier Corps emblem, an alien pet with enormous eyes, a spacecraft, a laser gun, an autobot, and a space marine. The surrounding music is reminiscent of the soundtracks of space-themed movies and TV series such as Star Trek and Star Wars. Although it adds to the space concept, it might become monotonous owing to its repetition. The extra-terrestrial in the panels is active and becomes concerned when the player is not playing, and its constant murmur to get you to participate can reach you at any time.
The Arrival vegas free slots provide you the choice of playing for free or for real money at online casinos that offer Betsoft slots. The wagers for this slot range from $0.02 to $0.50 per line, with a maximum of 5 coins per line. The maximum stake for winning the jackpot of $5000 in cash or $10,000 in coins is $75. The game's UI is user-friendly, however there is no autoplay function in Arrival.
The symbols, 3D animations, and background groove, together with the total quantity of free credits available throughout the game, make it one of the best online slot games you should not miss.
Play game on Slots Room with privileges and Extra bonuses
If you play this game with our reference on SlotsRoom, you are going to have extra bonuses. The only thing you need to do "registering with our reference from here"